NORTH CAROLINA: Dixie Classic Fair Changes Name
WINSTON-SALEM, N.C. — After months of debate, city leaders in Winston-Salem, North Carolina, voted to change the name of the annual Dixie Classic Fair to the Carolina Classic Fair.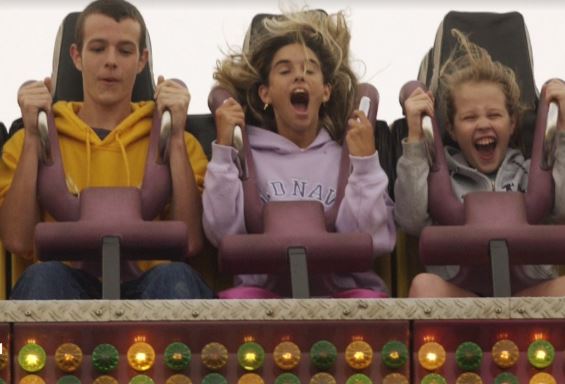 The Dixie Classic Fair just finished its 135th year, according to the Winston-Salem Visitor Center. The name change will start with the 2020 fair, according to a resolution passed Monday by the city council.
The city council voted in August to change the name, according to the resolution. City council members approved the new name with a 6-2 vote.
Council member Denise Adams, who chairs the committee that picked the new name, said, "I think it's amazing that we've gotten a lot of feedback about the name change, more to the positive side than what we've previously been having."
She said the "Carolina Classic" name will be a more inclusive name for everyone attending the fair, according to city video of the council meeting. Another name in consideration was for the "Piedmont Classic," but Adams argued that many people come to the fair from the west outside of the North Carolina Piedmont.
Debating the motion, council members discussed how black people were not allowed at the Dixie Classic Fair until it was integrated in 1963.
The Carolina Fair was the name of the segregated fair for black people during that time, Mayor Pro-Tem Annette Scippio said in the meeting.
Council member Dan Besse said many people "didn't realize there was a time when there was more than one fair in our city serving our region."
"We're bringing our shared history forward," Besse said, supporting the new name. By combining the names into The Carolina Classic Fair, "we recognize all of our communities' heritage and histories."
According to the city's Visitor Center, "Dixie Classic Fair is the second largest agricultural fair in North Carolina, averages 325,000 visitors each year."
The Carolina Classic Fair will be held Oct. 2-11, 2020.
–thestate.com