Charles McNair's first novel, Land O' Goshen, was published in 1994 and nominated for a Pulitzer Prize.  McNair spent nearly two decades writing and rewriting his next book, Pickett's Charge.
Nominated for a 2014 Townsend Prize for Fiction, Pickett's Charge is the story of 114-year-old Civil War veteran Threadgill Pickett, who escapes from an Alabama nursing home and embarks on a wild, absurd, tragic quest for vengeance.
Set in both the 1860s and the 1960s, Pickett's Charge is a tall tale that weaves together historical fiction, magic realism and Southern storytelling, and shows what happens when a Civil War vet encounters the Civil Rights movement.
In this extended conversation, McNair discusses the long process of writing his novel, Southern literature and the changing South, being in a band with author Jack Pendarvis, and more.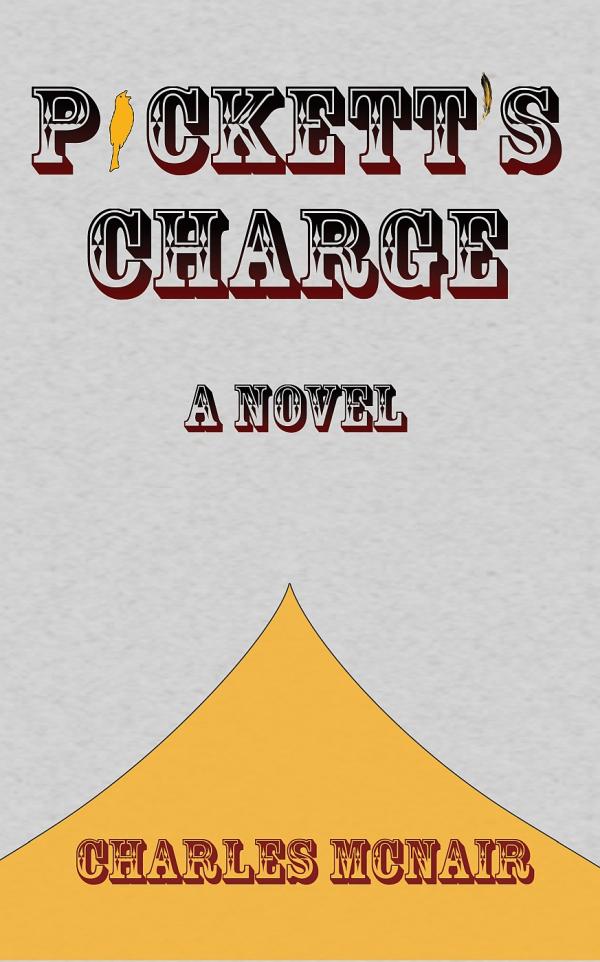 From a media release:
Imagine Kurt Vonnegut and Ken Kesey joining forces with Shelby Foote and Margaret Mitchell to tell the last story of the American Civil War. Welcome to Pickett's Charge.
At 114 years old, Threadgill Pickett believes he is the only living Civil War veteran. He bides his time at a retirement home in Mobile, Alabama, where he nurses a great vengeance over something terrible that befell him as a boy on a journey to join the Confederate army.
On a day in turbulent 1964, Threadgill's long-dead brother, Ben, visits him with the news that one Union soldier remains alive, in faraway Bangor, Maine. Threadgill Pickett doffs an old hat with a yellowhammer feather in its band and heads north to fight the last battle of the Civil War. Through one improbable adventure after another, he finds himself forced to reexamine notions of valor and vengeance he has held so fiercely, so long.
Charles McNair inventively blends the historical fiction of Threadgill's past with 1960s-influenced tall tale-telling of an epic journey north. It's the most ambitious Civil War fiction since Charles Frazier's Cold Mountain and as sweeping … on its own terms  … as Gone with the Wind.
Pickett's Charge is a long-awaited second novel. McNair's first novel,Land O' Goshen (St. Martin's Press; December 1994; ISBN-13: 978-0312112967), was a nominee for the Pulitzer Prize for fiction in 1994. Part romance, part adventure yarn, part horror story, this novel about a boy and his friend growing up in a mythical Southern town draws on the most fantastic elements in the tradition of Southern fiction.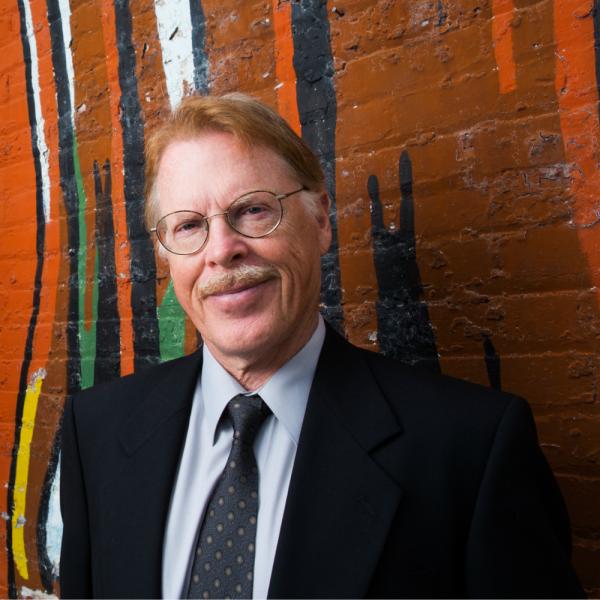 Charles McNair, a native of the Yellowhammer State of Alabama, released his first novel, Land O' Goshen, to critical acclaim. Land O' Goshen was a nominee for the Pulitzer Prize for fiction in 1994. His long-awaited second novel, Pickett's Charge,  published in September 2013 from the University of West Alabama's Livingston Press. Charles currently lives in Atlanta where he writes full-time, combining freelance literary duties with assignments for corporations and businesses, including "Power of Storytelling" workshops. Since 2005, he has served as Books Editor for Paste magazine (check out his favorites and less s0 here) and has shared his reviews on Atlanta radio station WMLB 1690 AM (reviews here). Charles is currently at work on his third novel, The Epicureans.
–WUTC Public Radio